Exclusive
Kim Kardashian's Going 'Stir Crazy' Isolated In House With Baby North West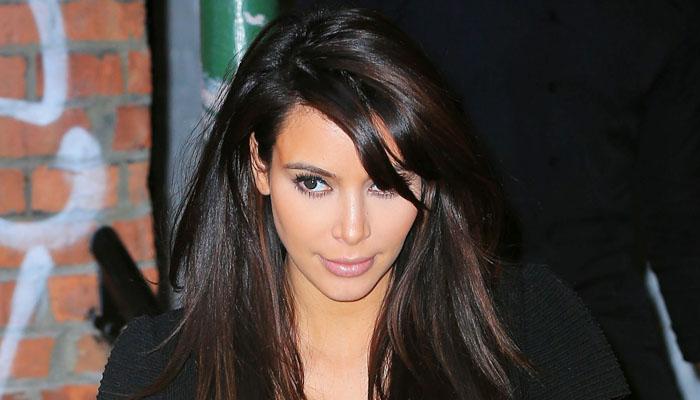 Kim Kardashian's first weeks as a new mommy have been spent with her daughter surrounded by her family but RadarOnline.com has exclusively learned that she's telling friends she's going "stir crazy" at home all the time.
After giving birth to her daughter North West with baby daddy Kanye West, Kim has been homebound while she bonds with her daughter, but she's apparently already getting restless.
"Kim really loves being a mom and she can't get enough of baby North, but being in the house all the time is making her stir-crazy," a source told RadarOnline.com.
Article continues below advertisement
"She says she feels isolated and wants to get out of the house but she can't because she doesn't want her picture taken by the paparazzi."
While it hasn't been announced where the first pictures of Kim and the baby will be published and it's possible little North could make her debut on grandma Kris Jenner's new talk show, the source said Kim is completely aware of the fact that she can't mess up any deals that are in the works.
"Kim knows that her baby pictures could bring in a lot of money, millions even, and so she has to guard her very carefully. So she's staying at home but she is saying it is getting overwhelming not to be allowed to leave the house."
With her step-father Bruce Jenner moving out to a Malibu mansion all the focus is on Kim and the source also said that she's telling friends she's feeling the pressure.
"Kim would love to be able to leave the house the way she used to, especially with baby North, but for now she's saying that she has to stay home and that's starting to make her nuts."