Preparing For Baby: Kate Middleton Had Secret Meetings With 'Antenatal Guru'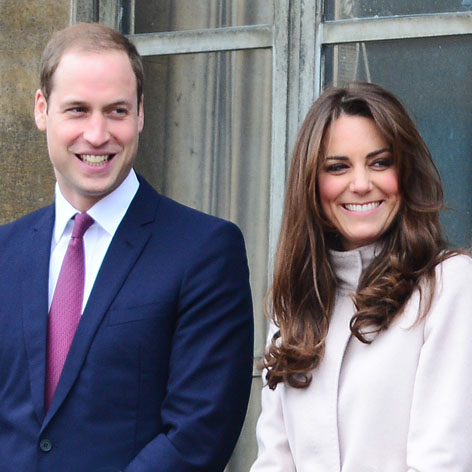 While the world waits for the arrival of Kate Middleton and Prince William's royal baby, the mom-to-be sought out some practical advice about getting through pregnancy and childbirth.
The Duchess of Cambridge had two sessions with antenatal guru Christine Hill, a noted Brit pediatric and obstetric physiotherapist and author.
The Duchess visited Hill twice - once with Prince William, once alone - for some of the no-nonsense practical advice, reports The Telegraph.
Article continues below advertisement
At age 65, and about to retire, Hill, who has never before spoken about her clients, confirmed the visits.
"She is a delightful girl. What you see is what you get," Hill said of Kate.
Hill conducts group sessions as well as private ones for expectant moms, but for security reasons, Kate wasn't allowed to attend any of those.
Hill did share some of the advice she gave the royal.
"My philosophy has always been that no one prepares you for the true ghastliness of birth. There's a sort of whimsical attitude that it will all be lovely and that everyone can have a natural birth. But that's not true. I want my mothers to be prepared and well-informed. Then they can make the best decisions without fear."
MORE ON:
Duchess of Cambridge
Kate is due to give birth at any hour. Stay with RadarOnline for all the latest on the royal baby.