Justin Bieber & Selena Gomez Reunite For Her Birthday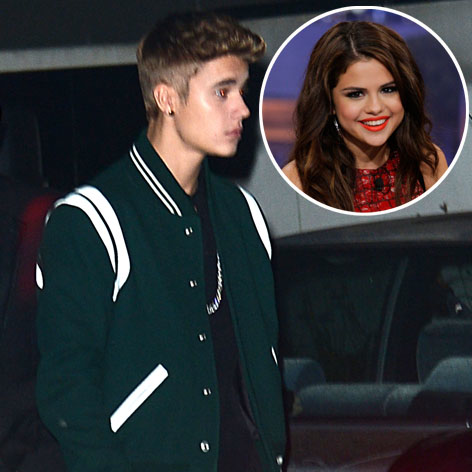 Selena Gomez and Justin Bieber just can't seem to stay apart.
Selena, who turned 21 on Monday, celebrated the milestone birthday again Saturday night at Revolve Beach House whilst sipping on VeeV cocktails at her party.
Selena, many of her friends, plus her mom and stepdad were there. And once the parents left, the party really started!
That's when Justin pulled up in his $200,000 cheetah-print Audi R8. His pal Jaden Smith was right behind, joined by Ryan Butler and Dylan O'Brien.
Article continues below advertisement
The bash went on until 2 am, when Selena and Justin left together to continue the fun on their own.