Wife Of U.S. Secretary Of State John Kerry Hospitalized -- In Critical Condition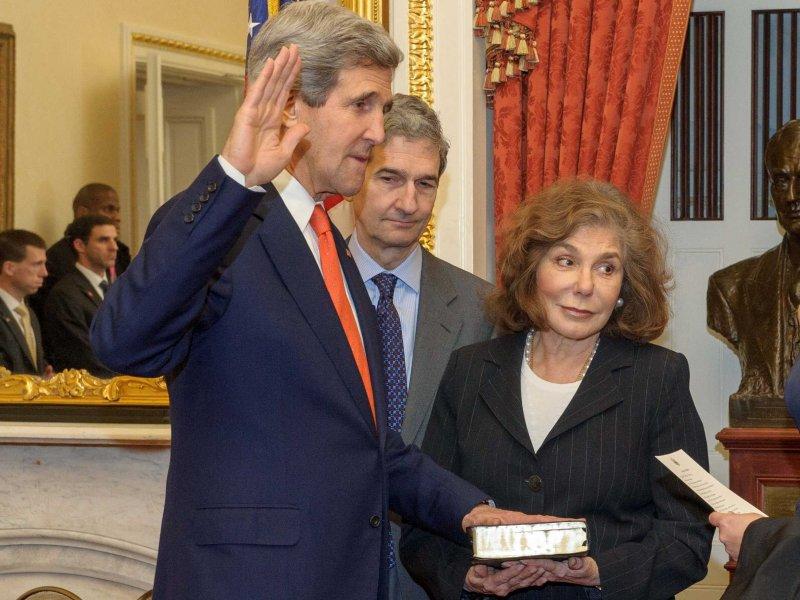 Teresa Heinz Kerry, the wife of former US presidential contender and current Secretary of State John Kerry, was taken to a hospital on Nantucket, Mass., on Sunday afternoon, it's been confirmed.
The 74-year-old heiress to the Heinz ketchup fortune was struck down with an undisclosed medical condition.
"She was brought in, in critical but stable condition, and that is currently how ... her condition still remains," Noah Brown, public information officer for Nantucket Cottage Hospital, told the Boston Globe.
Article continues below advertisement
"At this point, we are determining the next phase."