Jerry Sandusky Cover-Up Trial: Witness Says Joe Paterno Was Critical Of Penn State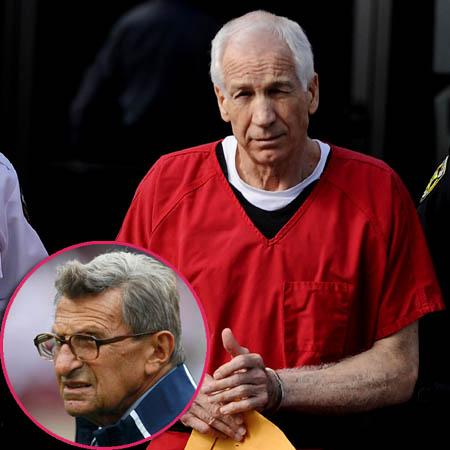 Lawyers will regroup for a second day of testimony in a hearing for three former Penn State officials ensnared in the Jerry Sandusky child sex-abuse scandal, a day after a star witness testified that legendary head coach Joe Paterno had been critical of how the university handled it. Tuesday's hearing in a Harrisburg courtroom is expected to be short, with just two witnesses.
The judge, William Wenner, must decide whether prosecutors showed enough evidence against the ex-school officials to test the charges in a full trial. The charges, including perjury, conspiracy and endangering the welfare of children, stem from allegations that former Penn State president Graham Spanier, retired university vice president Gary Schultz and ex-athletic director Tim Curley failed to tell police about an allegation against Sandusky, a former assistant football coach, and then tried to hide what they knew.
Article continues below advertisement