'He's My Son's Guardian Angel,' James Gandolfini Leaves $50,000 To Friend With Autistic Child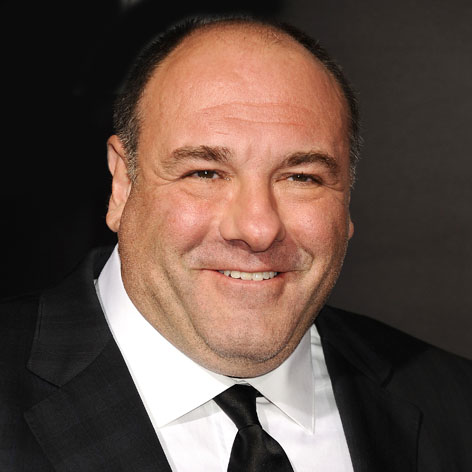 James Gandolfini's famous generosity is continuing after his untimely death.
The Sopranos star left $50,000 to his former college roommate and good pal, Doug Katz, who has a 12-year-old son with autism.
"He's my son's guardian angel," Katz told the New York Post.
Katz explained that Gandolfini was always helping his son, paying for his nutritional supplements and sponsoring his gymnastics.
"He always said, 'How can we help? How can we make it better?' And none of it was lip service," Katz said. "You could never meet a nicer guy in the world." The father and son also spent part of every summer at Gandolfini's beach house.
Article continues below advertisement
The actor died from a heart attack on June 19 while vacationing in Italy. The bulk of his $70 million estate was left to his children.