Exclusive
DMX's Estranged Wife Happy He's Been Arrested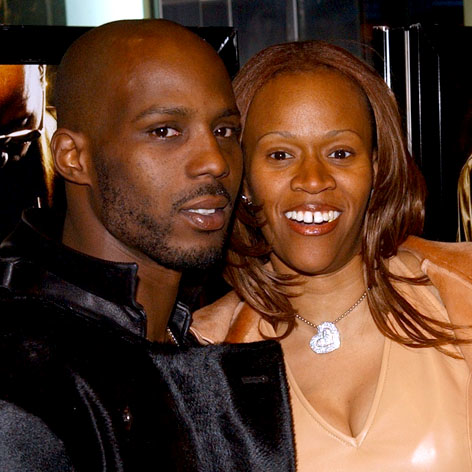 In a bizarre twist to the sad tale of DMX being arrested yet again, the rapper's estranged wife tells RadarOnline.com exclusively she's happy the bust was made.
"It's nice to know he's alive and not on a drug binge somewhere," Tashera Simmons tells us.
The rapper -- real name Earl Simmons -- was pulled over by the South Carolina Highway Patrol at 2 am Friday and booked into the Greenville County Detention Center on charges of driving under the influence, driving without a license and not wearing a seatbelt.
Article continues below advertisement
He paid his $1,235 bail and was released, the Chicago Tribune is reporting.
DMX has a lengthy history of drug and alcohol related offenses, animal cruelty, weapons charges and probation violations. He has several felony convictions and has served prison time in Arizona.
His estranged wife tells us her "soon-to-be-ex and love of 25 years" had "blown off" a child support court hearing on Thursday, and "fled to South Carolina." He is in arrears on support for their four children, she claims.
MORE ON:
Celebrity Justice
"I hope he gets the help he needs because his children and I need him to man up and be a father," she says.
DMX is currently at his home in South Carolina where he is focusing on his "upcoming album and acting roles," his rep Nati Domenick told Reuters. Domenick also insists that DMX was not arrested for drunk driving. His client, he says, was quickly released after being given "a breathalyzer test and passing it."