Brandi Glanville Deflects Drunken Night Out With Major Diss At LeAnn Rimes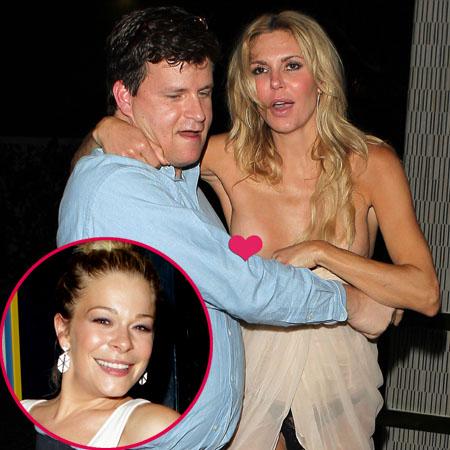 Article continues below advertisement
She shared the message, "You drank too much and got papped. U didn't drive drunk. U didn't f*ck a married man with two babies. Ur ass looks fine."
Then, she responded to one critic who blasted her, saying: "Brandi's poor kids must suffer at school after friends watch their mother's sl*tty behavior on tv. Poor kids."
Brandi, 40, fired back: "My kids R great they flourish at school they didn't get teased wen sic step mom had a nip slip or went 2 rehab it was 1 bad night."
In another tweet on Wednesday, the messy reality star said conceded she's "not perfect but I do the best I can and apologize when I'm wrong."