Break From Reality? Amanda Bynes Claims Her Mind Is Being Read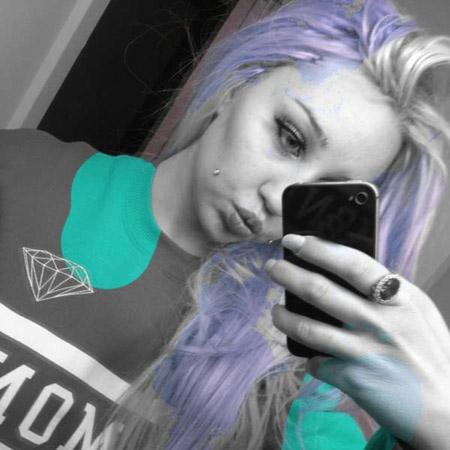 Has Amanda Bynes finally broken away from reality?
After months of increasingly bizarre behavior and statement, the former child star may have set a new standard for strangeness.
Bynes has lurched from sexually explicit messages to singer Drake to calling him ugly, an arrest at her New York apartment after allegedly throwing a bong out of the window, feuds with the press, claims of surgery on her nose and much, much more weirdness.
Article continues below advertisement
Now she says someone is reading her mind. Illegally.
"I want a million dollars a year for illegally having my mind read and privacy stolen," she tweeted Monday.
Explanation?
None offered yet. But stay tuned. One bizarre situation usually leads to another with the star.
As RadarOnline.com previously reported, her parents, who live in California, are deeply concerned about her emotional well being but cannot exercise any control over her. Bynes has cut them out of her life.