A Closer Look At Eric Marsh, Hero Lost In Arizona Wildfire That Killed 19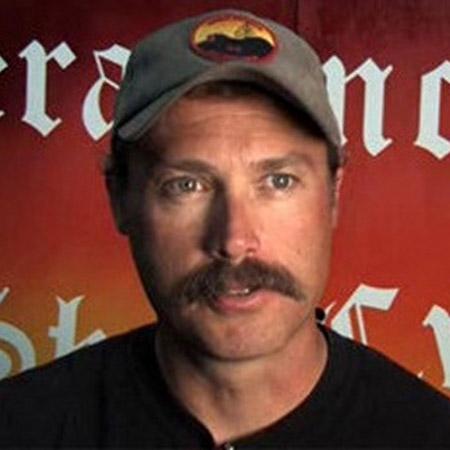 Eric Marsh built the Granite Mountain Hotshots from nothing -- and died trying to protect the crew that friends say constituted his life's work.
A lifelong wildland firefighter, the 43-year-old Marsh founded the Granite Mountain team, the first municipal crew of elite, Hotshot firefighters in the nation. He and all but one of the 19 men who served under him were killed Sunday when a windblown wildfire overcame them north of Phoenix. As superintendent, Marsh was in charge of ensuring the crew's safety, friends and colleagues said. It's the one position on a Hotshot team that calls for caution and prudence as well as confidence and experience.
Article continues below advertisement
"You've got basically a crew of professional athletes working for you, and they'll do anything you say. There's a lot of responsibility that goes with that," said Marsh's friend, Patrick Moore, who is superintendent of the Pleasant Valley Hotshots, another Arizona firefighting team.