Living La Dolce Vita! Inside Tom Cruise's Daughter Bella's No-Frills Italian Getaway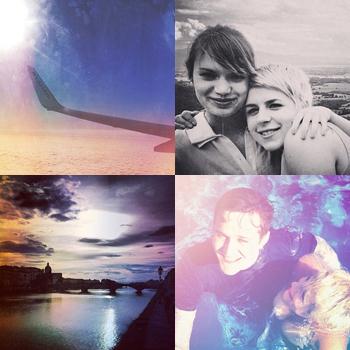 Tom Cruise travels the world on private jets, but budget airline RyanAir was fine for his daughter Bella during a summer trip to Europe this week.
The 20-year-old was spotted rocking her new platinum blonde pixie cut as she partied with pals in the hills of Florence, Italy, after a stop in London.
Bella and friends splashed in the pool, played tennis on traditional grass courts, and enjoyed an al fresco dinner with wine aplenty during their stay.
Article continues below advertisement