Exclusive
'Teen Mom 2' Star Kailyn Lowry Getting Tattooed While Pregnant? It Could Cause Her To 'Have a Miscarriage'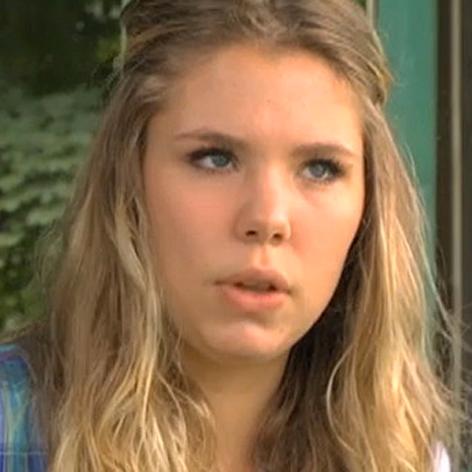 Article continues below advertisement
"She's not being tattooed while she's pregnant or pierced," Kailyn and Javi's tattoo artist, Jesse Probus, tells RadarOnline.com exclusively. "It's highly dangerous."
Jesse doesn't want to put his client or her baby in danger.
"It carries tons of risks that she is aware of and I made her aware of and it will not be happening," he tells RadarOnline.com. "I can't stress that enough."
Some of the risks can be as serious as a miscarriage.
"I'm not a doctor and I'm not qualified to say. It's medical advice, and I'm not legally allowed to say anything," Jesse says. "All I know is that there's medical complications you can avoid. You can actually have a miscarriage and stuff like that because of it."
Jesse continues, "There's millions and millions of things that could happen and it's one thing I wouldn't want to take a risk with or that she does either."
But as soon as Kailyn has the baby, Jesse plans to finish up the work that he started on Kailyn's arm.
"I will be ready to go for that as soon as she gives birth to the baby," he says. "I'm going to work on her arm some more."
And for now, Kailyn is done getting inked on her back.
"She's taken a little rest on her back just because she wants to get some new stuff," Jesse says.