Exclusive
Taylor Swift's Not Rude, She's Right! Local Official Defends Her Security Measures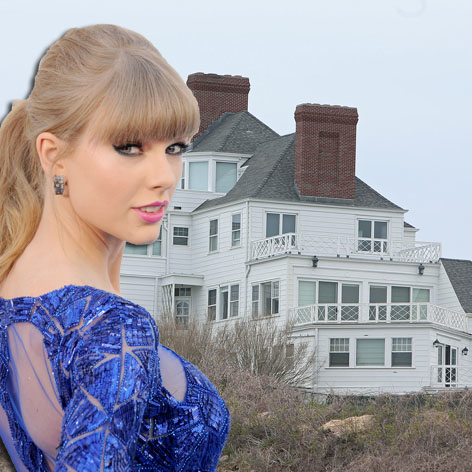 Taylor Swift's new neighbors in Watch Hill, R.I., haven't given her a warm welcome after multiple reports surfaced of her security guards harassing people on the beach below her property. But now, a local official for the Watch Hill Fire District, a wing of the Parks Commission overseeing the area, says that Taylor is well within her rights.
"There has been an ongoing problem with people climbing onto her wall," the official confirms to RadarOnline.com. "The public is allowed on the beach, but only below the high tide water mark.
Article continues below advertisement
"When it's high tide, they can't be on her beach at all. When the tide is out, they can legally walk on the beach below the high tide mark."
Last week, as RadarOnline.com reported, volunteers who did not follow that rule were rudely booted out by Taylor's security team.
Swift meanwhile, is staying away from the drama: She gave a concert in Salt Lake, Utah last night and is moving on to appearances in Canada for the rest of the month.