Son, 13, Found James Gandolfini Collapsed In Bathroom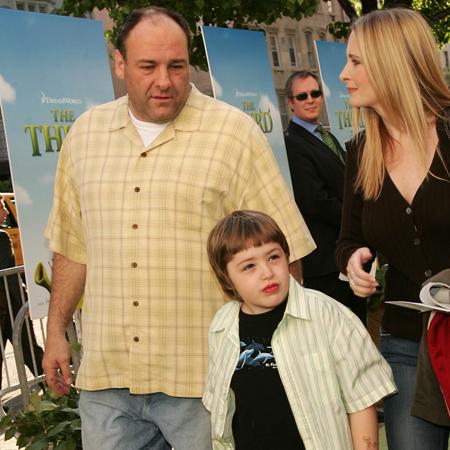 James Gandolfini was found collapsed in the bathroom of his Rome hotel room around 10 p.m. local time Wednesday by his own young son, NBC News reports.
Michael, 13, called for help, the hotel manager says, and Gandolfini was alive when the ambulance arrived. Hotel workers had tried to resuscitate him, but he was dead by the time he arrived at the hospital. He died after suffering cardiac arrest, but the autopsy has not yet been completed, the AP reports. The head of the hospital's ER tells CNN it was "probably a natural cause of death, myocardial infarction," or heart attack.
Article continues below advertisement