Paula Deen Scandal: N.C. BBQ Chain Roasted … By Accident!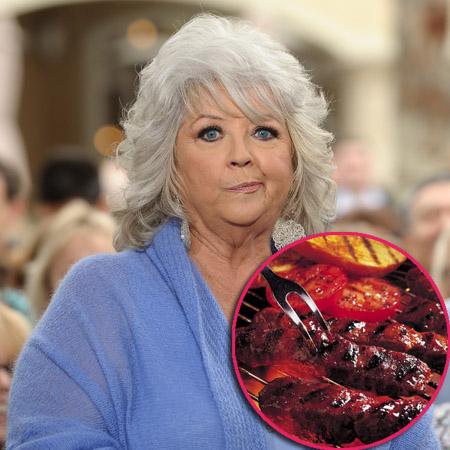 Leave Smithfield's Chicken 'N Bar-B-Q alone.
It isn't the same Smithfield that dropped Paula Deen in the wake of her racism scandal. One is a small restaurant chain from Smithfield, N.C.; the other is a huge pork producer from Smithfield, Va. But that distinction hasn't stopped the BBQ joint from facing a torrent of abuse for the ham producer's having dumped the former Food Network star as its spokesperson, Triangle Business Journal reports.
Article continues below advertisement
"I guess people have really embraced her, because these messages are a lot more ... I don't want to say venomous, but a lot more intense," says the company's owner.