Paris & Prince Jackson Have Different Biological Fathers, Report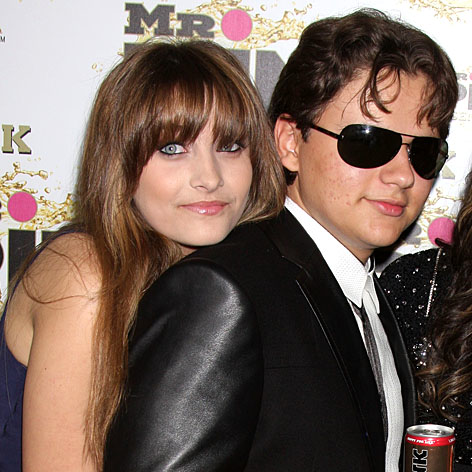 Paris Jackson always believed she and Prince were full siblings - with mom Debbie Rowe and the same biological father.
But according to a new report, just weeks ago, she learned she and Prince have different dads and the shocking revelation was one of the traumas leading up to her suicide attempt.
A string of arguments between Paris and Prince followed Michael Jackson's only daughter learning the truth of her parentage, a source tells the London Sun.
Article continues below advertisement
There have long been reports that Michael Jackson was not the biological father of any of his three children, and a series of men have claimed that role. But most -- including Paris -- had previously thought that she and Prince were full siblings.
Paris is still recovering from her tragic suicide attempt, ironically at the same hospital where her father was pronounced dead.