Tour Executive's E-Mail After Michael Jackson Died: We're Going To Make A Fortune From Merchandise Sales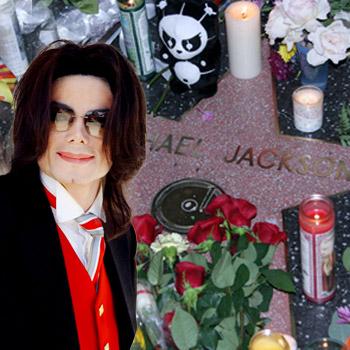 Michael Jackson's death was seen as an opportunity to make a fortune off the singer, according to an email from the CEO of the company promoting his tour. That email was used by the Jackson family's attorney Tuesday in their wrongful death lawsuit against AEG and painted a cold picture of the reality of business.
AEG Live CEO Randy Phillips was questioned about an email he wrote after the King of Pop died in 2009 while preparing for his tour.
Article continues below advertisement
"Michael's death is a terrible tragedy, but life must go on," Phillips wrote. "AEG will make a fortune from merch sales, ticket retention, the touring exhibition, and the film/dvd. I still wish he was here!"
Phillips insisted under questioning by attorney Brian Panish that he was sincere when he wrote he wished Michael was still alive, according to reporting by Anthony McCartney of the Associated Press.
MORE ON:
Celebrity Justice
Still, the cold, cold words of profiting heavily from Jackson's death made the point Panish wanted, as he questioned the exec about the lucrative merchandising opportunities.
Katherine Jackson is suing AEG for wrongful death surrounding her son's passing. Paris Jackson is also a plaintiff but as RadarOnline.com reported exclusively she wants to drop out of the suit and does not want to testify.
Panish finished questioning Phillips and turned him over to AEG's attorney.