Exclusive
Revealed: How A Hollywood Publicist Concocted A Story That An Unknown Actress' Was Dating A Jonas Brother — To Make Her Famous!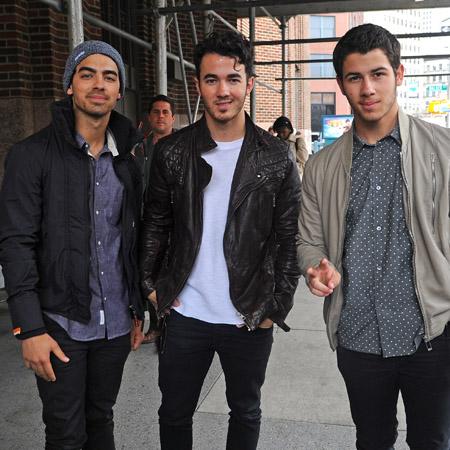 Article continues below advertisement
So the publicist came up with the plan to romantically link her to Jonas brother.
"We decided on informing the media that she and Joe Jonas were a couple," he says. "At first we were going to go with Liam Hemsworth, but that would be too close to home as she had just played his sister in a movie with Miley Cyrus, and he and Miley had just announced their relationship during the same time."
The publicist then said he circulated the made-up story to media outlets.
The publicist writes, "So the 'story' was leaked and overnight Stephanie was no longer a former anything; she was current and was building a fan base and was the starlet everyone was talking about.
"It opened the doors for her future acting and modeling opportunities, including an audition for a major role in the major blockbuster Hunger Games: Catching Fire, where she played 'Cashmere.'
Unfortunately, the publicist's lie created some bad juju for himself and as soon as Stephanie scored her Hunger Games role, she dropped him as her rep.
"Stephanie dropped me like a hot potato and moved her domain off the website I had created and managed for her," the publicist claims. "She said, 'I am A-List now and don't need you!'"