Gina DeJesus Adopts One Of Her Alleged Kidnapper Ariel Castro's Dogs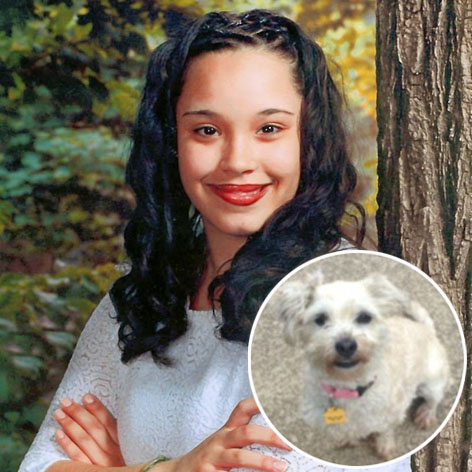 Gina DeJesus has made the difficult decision to adopt one of the dogs owned by Ariel Castro, the man accused of kidnapping her and two other women and keeping them captive for a decade.
Three small dogs were taken from Castro's home and have been kept at a shelter since the day the women were rescued last month, Cleveland's 19 Action News is reporting.
Once the dogs were ready for adoption, DeJesus along with Michelle Knight and Amanda Berry, were given the first opportunity to claim them.
Article continues below advertisement
On Friday, Gina's attorney claimed a small terrier-poodle mix pup for her client.
Castro sometimes let the women, who he's charged with sexually and physically abusing, play with the dogs. He'd then take them away as punishment.
Gina had reportedly formed "an unbelievable bond" with little Lola and wanted the pup back in her life.