Don't Want Your Mug Shot Online for Eternity? Pay Up!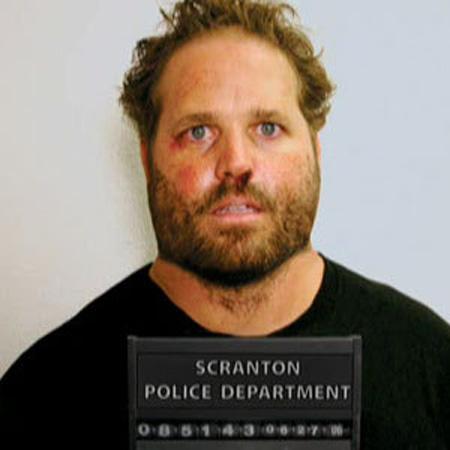 After seven-plus years and a 2,800-mile move, Christopher Jones thought he'd left behind the arrest that capped a bitter break-up — until he searched
the Internet last month and came face-to-face with his 2006 police mug shot.
The information below the photo, one of millions posted on mugshots.com didn't mention that the apartment Jones was arrested for burglarizing was the one he'd recently moved out of, or that Florida prosecutors quickly dropped the case. But, otherwise, his run-in with the law was there for all the world to see. And if he wanted to erase the evidence, says Jones, the site's operator told him it would cost $399.
Article continues below advertisement