Demi Lovato's Father Dies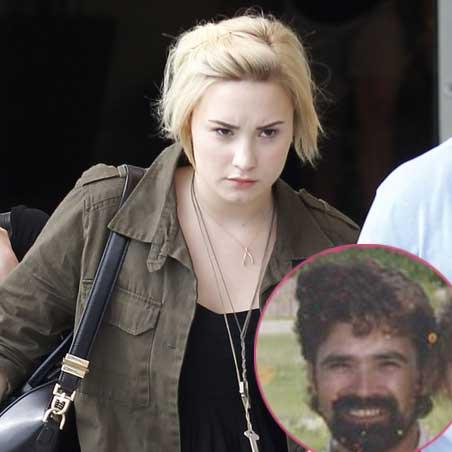 Demi Lovato's father, Patrick Lovato, has died.
The X Factor judge had a difficult relationship with her dad, and was estranged from him for several years. In 2009, she revealed she hadn't seen him in two years, saying, "I had to cut off all connection. It was hurting me too much."
Patrick exclusively spoke to Radar several times and he always expressed his sadness over the estrangement.
Suffering from throat cancer and facing surgery last year, he told us, "I want Demi to know that I would do anything in the world for my little girl, I just want to hear her voice,
Article continues below advertisement
Demi, please call your daddy!"
Demi has not revealed if she and Patrick ever did speak before his death but both her mother and sister have thanked fans via Twitter for their support.
And Demi's The X Factor boss Simon Cowell, tweeted his condolences, "My thoughts are with you Demi. X"