Don't Expect Peace In The Family But… Debbie Rowe Won't Battle In Court For Guardianship Of Paris Jackson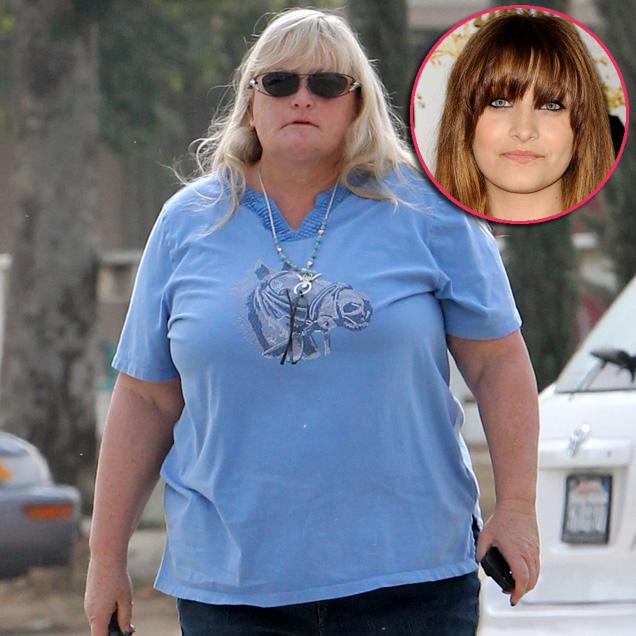 It looks like there will be one less court battle for the Jackson family.
Debbie Rowe, the biological mother of Paris Jackson, will not fight for custody of her daughter, according to a new report and confirmed by a source speaking to RadarOnline.
Paris recently attempted suicide, cutting her wrist and swallowing pills and remains hospitalized. She is unhappy with her living situation, says she has been bullied at her school and her live-in guardian is her grandmother, Katherine Jackson.
Article continues below advertisement
While that's not the ideal situation for a 15-year-old, Paris is welcome to stay with Rowe as long as she likes, including the entire upcoming summer.
A judge recently ordered a probe into Paris' well-being. Her co-guardian, T.J. Jackson, does not live with her and is hours away.
Rowe "would be willing to have Paris live with her indefinitely" but would want Michael Jackson's mother to remain involved as guardian, the New York Daily News reported.
And Rowe will not fight Katherine for guardianship.
But if all parties want Rowe to become Paris' guardian, she would likely accept.
The family has been beset with bizarre fights (even for them), with Katherine spirited away from Los Angeles by some of her children last year in a bizarre maneuver. Janet Jackson clashed with Paris, and some family members have previously attempted to go after the executors of Michael Jackson's e$tate for certain rea$on$.