More Victims In Cleveland Kidnapping Case? Authorities Collect New Evidence In Search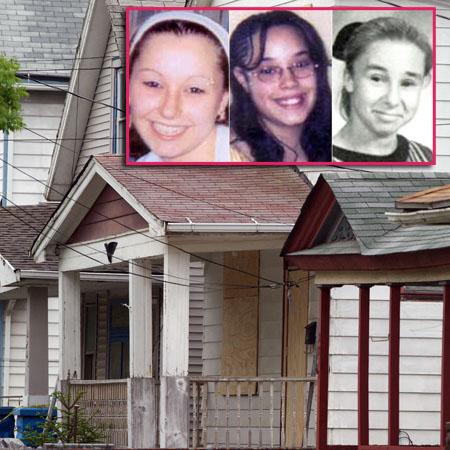 Amanda Berry, Gina DeJesusand Michelle Knight are finally safe but authorities in the Cleveland kidnapping case have gathered new evidence in a search for more victims, RadarOnline is reporting.
The FBI has returned several times this week to Ariel Castro's house on Seymour Avenue, where he imprisoned the three women for a decade.
But now a terrible question looms as investigators broaden their search: were there more victims?
Article continues below advertisement
The Ohio Bureau of Criminal Investigations has received new evidence in the case, newsnet5.com reported. "BCI is also looking at other evidence to try to determine if there could be any additional victims," the station reported.
Fingerprints and DNA have been collected and tested but the amount of evidence is massive and could yield to new discoveries.
One report just after the women were freed claimed that one of the captives saw another woman in the house in chains. That has not been verified and authorities are releasing little information.
Castro has pleaded not guilty to charges against him.