Chris Brown Charged With Hit & Run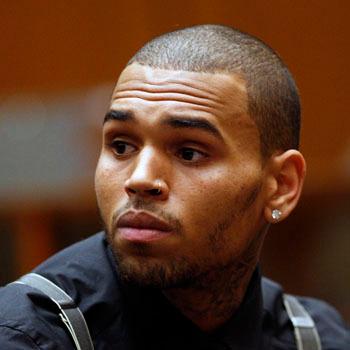 Chris Brown has been charged with misdemeanor hit and run charges following a recent incident in Beverly Hills, RadarOnline.com has confirmed.
The Los Angeles City Attorney's Office slapped the R&B singer with the charges on Tuesday after the 24-year-old rear ended a driver and allegedly gave false information about his drivers license, along with fraudulent insurance information. If convicted, he could receive a maximum of six months in jail -- for each charge.
MORE ON:
Celebrity Justice
Article continues below advertisement
However, what's looms as a bigger problem for Brown for is a possible probation violation for beating Rihanna. The judge handling Brown's assault case could sentence him to up to four years in state prison if he's found to be in violation of terms of his probation.
Chris just tweeted In response to the charges, Brown tweeted: "It's not a hit and run if u get out the car, exchange information (who has NO DAMAGE to either cars). This is really ridiculous."