Police Investigating Death Of Miami Woman, 10 Hours After Butt Implant Injection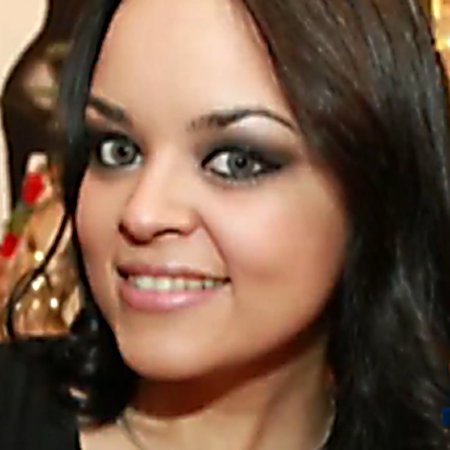 Following the death of a 28-year-old woman after she received butt implants two months ago, authorities in Miami are investigating the identity of the doctor who performed the procedure.
Suyima Torres had two injections performed at Cuerpos Health and Aesthetics LLC. for $2,300, the last one coming April 11. She died 10 hours later.
The clinic is owned by an individual named Ruth Planas, who according to court papers, did not reveal the identity of the doctor, who has a Venezuelan background and might have left the states, CBS4 News in Miami reported. (Planas isn't accused of any violations.)
Article continues below advertisement
Authorities are investigating Torres' untimely death as manslaughter connected to the unlicensed practice of medicine, having collected evidence from the clinic in the wake of Torres' death. They have not filed any charges in connection with the tragic incident.