Exclusive
Custody Drama Over Charlie Sheen's Twin Sons: Judge Hauls Brooke Mueller To Court & Angrily Demands To Know Why She Left Betty Ford Center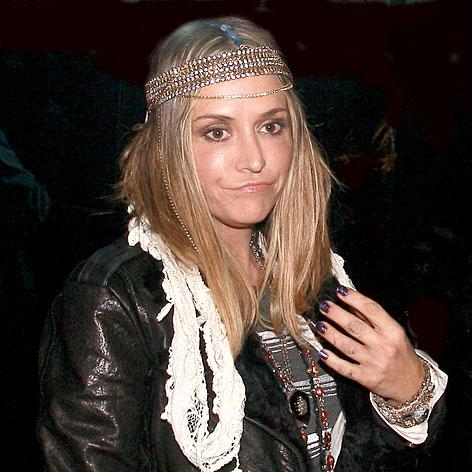 A very angry judge overseeing the custody situation of Charlie Sheen's twins, hauled their mother, Brooke Mueller into dependency court in Los Angeles on Monday and demanded to know why she left Betty Ford, RadarOnline.com has learned exclusively.
To say the judge was "angry is a major understatement," a source told Radar. "The judge was livid that Brooke ditched Betty Ford, for a more upscale and less stringent rehab in San Juan Capistrano.
Article continues below advertisement
"Brooke was told that she was an unfit mother and her actions had seriously harmed her chances of regaining custody of the boys anytime soon. It was apparent to everyone that Brooke isn't taking her sobriety seriously. The judge was particularly irked that Brooke made the sudden move without even notifying her attorney or child protective services."
Mueller, ditched her treatment at the Betty Ford Clinic because it was "too hard" for her.
The 35-year-old Palm Beach socialite did not like the manual labor and chores asked of patients at the famed Rancho Mirage, Calif. center, a source previously told us.
"Brooke hated Betty Ford because she was required to do daily chores, which she resented. She complained that Betty Ford was just too hard. Betty Ford is hardcore and Brooke just doesn't respond well in situations where she can't call the shots."