911 Operator Canned After Vile, Racist Facebook Comments Go Public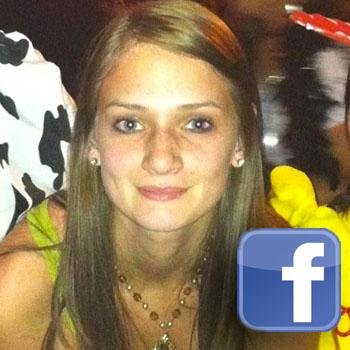 Meet April Sims, the latest social media loudmouth whose Google search results will forever remain a red flag — or should we say, a Confederate one?
Sims, a Dallas, Texas 911 operator was unceremoniously dumped by the Dallas Police Department after spewing a number of hateful sentiments on her Facebook page about black people, calling them "outrageous" and "more like animals" like humans.
"They never know how to act … always causing problems," Sims wrote in posts that a Facebook friend of hers sent to a local news outlet. "I can count on one hand the black people I know who don't have expletive for brains.
Article continues below advertisement
"I can count on one hand the black people I know who aren't selfish … you want to call 911 cause your boyfriend put his hands on you and you want to press charges when you don't even know his real name?!"
Dallas City Councilman Dwaine Caraway told WFAA he's shocked and saddened "to know that this is going on and still taking place in today's time, especially here in" the 911 division.