Sharon & Ozzy Osbourne, Red Carpet Reconciliation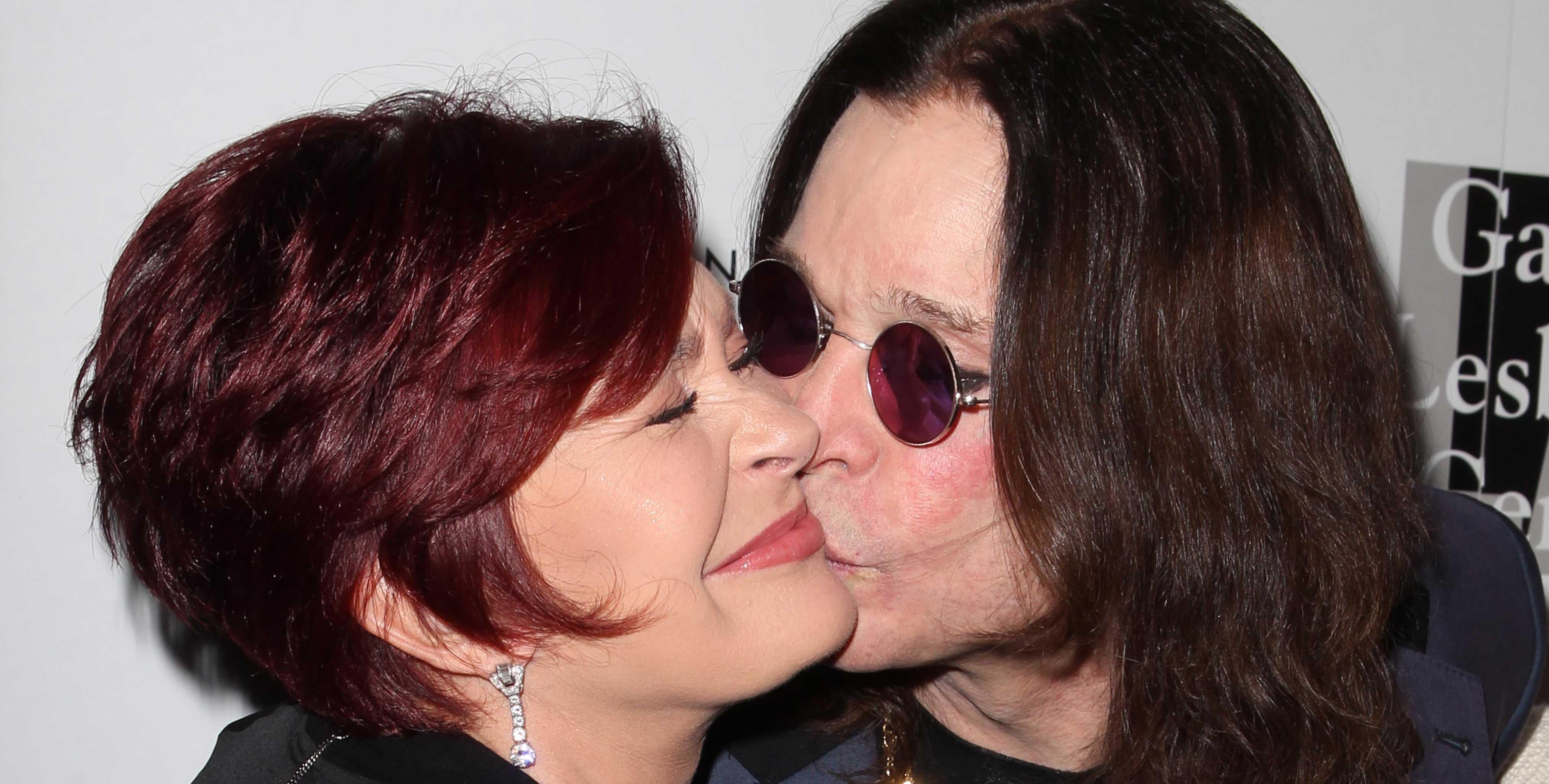 Sharon and Ozzy Osbourne showed everyone that they've reconciled with a big red carpet kiss Saturday night.
The couple who very publicly split following Ozzy's admitted fall from sobriety, came back together for an event with daughter Kelly https://radaronline.com/category/tags/kelly-osbourne/ .
The trio attended the L.A. Gay & Lesbian Center's 'An Evening With Women' at the Beverly Hilton.
As RadarOnline.com reported, Sharon opened up on her daytime series, The Talk, calling Ozzy relapse "devastating" and revealing he'd made her life "hell."
Article continues below advertisement
She also swore divorce was not an option, and now it appears Sharon was absolutely right.