'I'm Available!' Selena Gomez Confirms She & Justin Bieber Have Split Again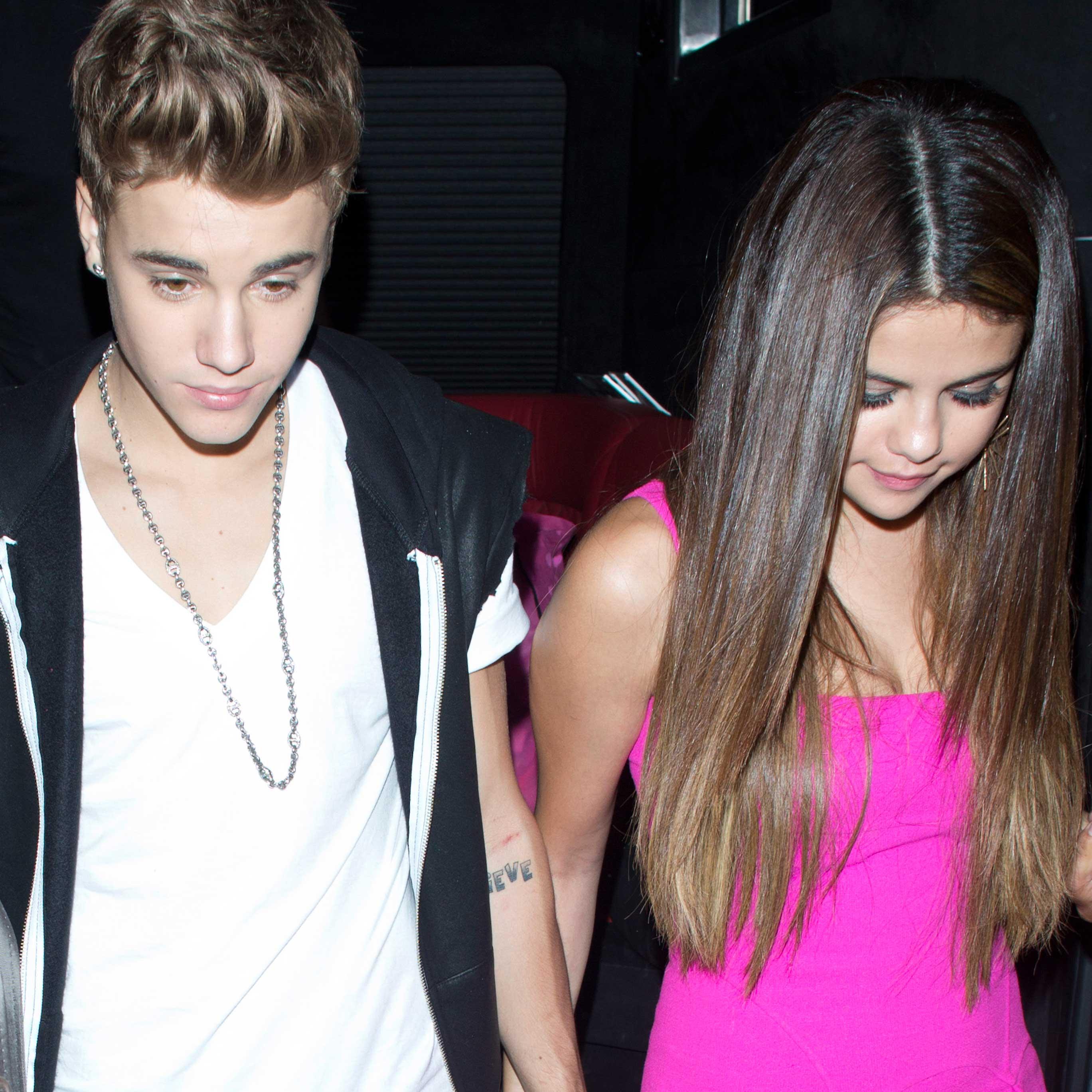 It's off again! Selena Gomez confirmed she and Justin Bieber have split once more by telling a Boston radio station that she's
completely unattached and available to date.
While Selena was promoting her upcoming world tour and her new album Stars Dance, a DJ at Boston's Kiss 108 asked her, "So sometimes you may see a boy walking down the street and he says, 'let's grab an ice-cream.' You're available?" Selena responded, "Yep."
Article continues below advertisement
When pressed, "You're completely available in every way?," Selena confirmed, "Yep!" And the pretty pop star, 20, even implied she'd love to get asked out, telling the DJ, "By the way, that would be awesome if someone asked if I wanted ice cream because that would be cool."
But is that cool with Justin?!
It's the latest split for the on-again, off-again young couple, who dated last year but broke up just before New Year's Eve while vacationing together in Mexico. After they spent several months apart, however, Selena was spotted visiting Justin, 19, on his tour stop in Oslo, Norway in April. Justin also Tweeted a racy picture of the two of them cuddling.
But recently, Selena has seemed overwhelmed by her romance with Justin, calling it "crazy and intense." And now, it appears, it's history.