Exclusive
Desperate For 'The X Factor'? New Judge Paulina Rubio Hit With $25K Lawsuit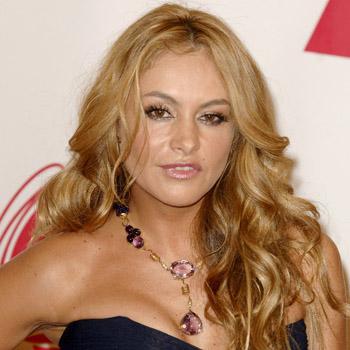 Simon Cowell could be Paulina Rubio's guardian angel.
As RadarOnline.com exclusively reported last week, Rubio is in talks to become a judge on The X Factor and the Latina singing sensation is desperately in need of a paycheck because RadarOnline.com has exclusively uncovered a lawsuit against her totaling more than $25,000.
In April, Rubio was sued by the landlords of her Miami condo for failing to pay a year's worth of fees on her condo, and according to documents obtained by RadarOnline.com the Palace Condo Association filed a lien against the fiery singer for $25,634 on April 15.
Article continues below advertisement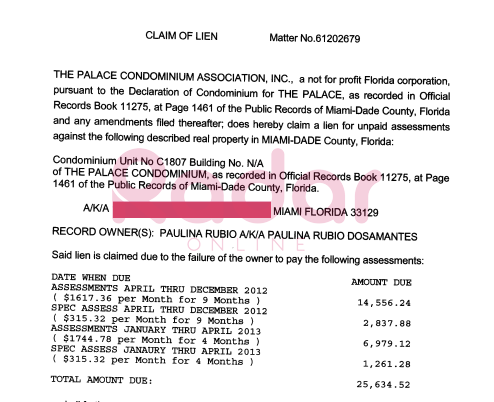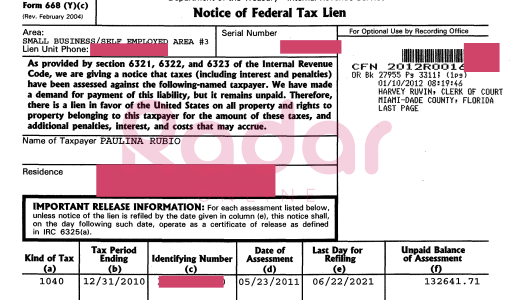 Rubio, 41, last paid the associated fees on her apartment at the 1541 Brickell Avenue Miami building in March 2012.
And this is not the only hint of the singer's financial distress. Just last year RadarOnline.com reported that the IRS slammed her with a $132,641.71 lien in Dade County, Fla., for unpaid taxes in 2010 and she was also hit with a $77,677 tax lien in Broward County.
But the financial woes never stop adding up for Rubio, who also reportedly faced a tax bill of $530,000 due in Mexico.
That could disappear after Rubio signed on the dotted line for the hit FOX talent show — as RadarOnline.com exclusively reported a full six days before any other outlet — reserving a seat at the judge's table alongside Demi Lovato and fellow newbie judge Kelly Rowland. The new judges will replace L.A. Reid and Britney Spears.