Michael Jackson Needs 'A Shrink & A Trainer' His 'This Is It' Stage Manager Said Just Days Before He Died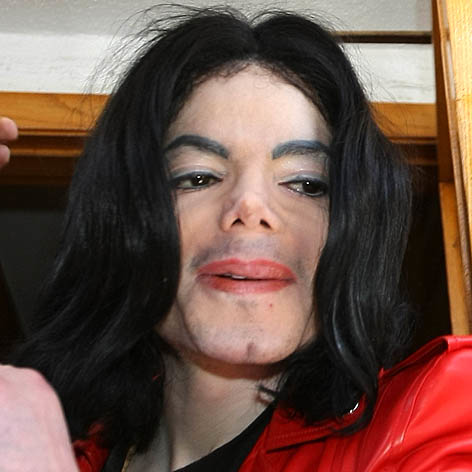 Michael Jackson's deteriorating condition was a cause of grave concern to his This Is It stage manager in the days before the singer's death.
"I have watched him deteriorate in front of my eyes over the last eight weeks," John Hougdahl wrote in an email to AEG executive Randy Phillips on June 19, 2009.
"My laymen's degree tells me he needs a shrink to get mentally prepared to get on stage and then a trainer to get him in physical shape," the This Is It stage manager told Phillips. "He used to do multiple 360 spins back in April. He'd fall on his ass if he tried now."
Article continues below advertisement
The email was entered into evidence Thursday by Katherine Jackson's attorney in her wrongful death suit against the giant concert promoter, AEG Live.
The Jackson family matriarch claims AEG execs pushed Michael too hard and should have known his health was going downhill as he prepared for his comeback series of concerts. She also insists AEG was negligent in hiring Conrad Murray as her son's doctor.
AEG's attorney maintain it was Michael who insisted on bringing Murray on board, and his contract with AEG was never even finalized before Michael died.
The case continues in a Los Angeles courtroom on Tuesday. Come back to RadarOnline.com for all the latest developments.