LeAnn Rimes And Eddie Cibrian Confirm Their Own TV Show -- And It's Scripted!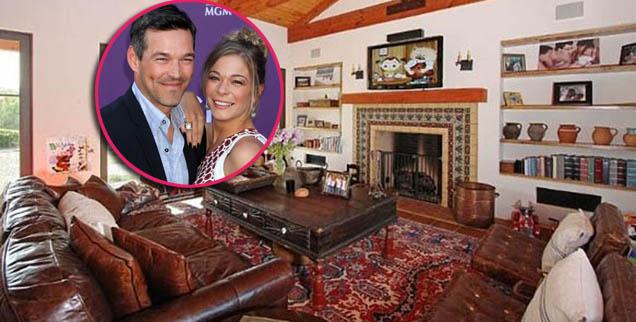 Article continues below advertisement
"We'll take things out of our lives and elaborate them and make them funny. People have been laughing at us – we want them to laugh with us!"
However, the show is not reality and LeAnn admits it will be scripted so the public will see what the couple wants them to see.
"For some reason, everyone is so interested in our lives but they don't actually know about them," LeAnn told the magazine.
"What they read is what they see. We want to be able to take control of our lives again so we want to do a show about us, about our lives, but scripted."
Although the show has yet to sign with a network and has no working title, a major reason for doing the show together is that LeAnn will be able to keep an eye on Eddie — who has been plagued with cheating rumors.
"That's why we explored the idea of doing the show, to be able to be together," LeAnn concluded.