Exclusive
Diddy's Baby Mama Sued By Another Ex-Personal Assistant Claiming Wrongful Termination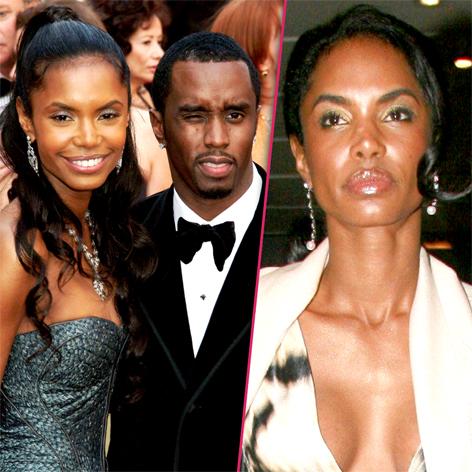 The baby mama of Sean John Combs, aka Puff Daddy, Diddy and P. Diddy, is being sued by a former assistant who claims she made her work like a slave up to 99.5 hours each week!
According to the lawsuit, obtained exclusively by RadarOnline.com, Amanda Jansen was hired to work for Kim Porter in November 2011.
EXCLUSIVE DOCUMENTS: Read The Lawsuit here
"Pursuant to the employment agreement, Ms. Jansen was to work 99.5 hours per week. These hours included 13.5 hour shifts on Monday through Friday and 24 hour shifts (8 hours of which were unpaid) Saturday and Sunday," the lawsuit says.
Article continues below advertisement
"Thus, Ms. Jansen did not have regularly scheduled days off."
Among the duties Jansen was ordered to perform, the suit alleges, were cooking for the household and staff, going to Costco and "cleaning the floor if the family dog urinated, or defecated in the house."
But the living quarters provided for Amanda, the documents claim, were "abysmal" and the bedroom door didn't have a lock.
Prior to being fired, lawyers for Amanda say she conveyed her concerns that she was being short-changed to Porter and was summarily dismissed shortly thereafter.
The lawsuit seeks unspecified damages.
It's the second lawsuit in successive months to be filed against Porter: last month, Dawn Drago, filed papers in a court alleging that Porter chain-smoked pot in the house while her children were home.
In the latest case, Jansen is being repped by famed attorneys Tamar Arminak and Patrick Reider.