Cleveland Kidnap Drama Takes Strange Turn: Lawyer For Michelle Knight's Mother Goes On The Attack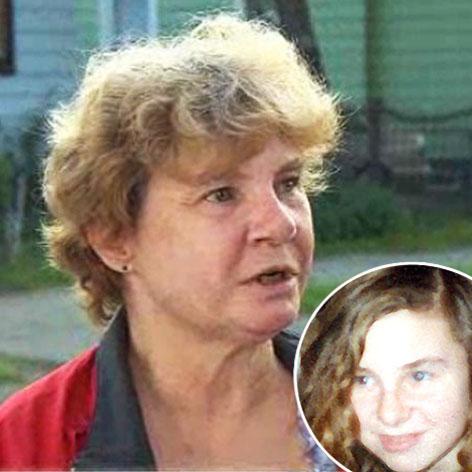 The rescue of three women kidnapped and tortured for a decade has taken a strange turn, with a lawyer for Michelle Knight's mother lashing out in an angry tirade.
Knight was rescued along with Amanda Berry, Gina DeJesus and Berry's young daughter on Monday, and while the other women have reunited with family members, Knight has not seen her mother Barbara.
No one will specifically state why the reunion has not taken place but it increasingly appears it is Michelle's choice not to see Barbara.
Article continues below advertisement
Now Jay Milano, a lawyer hired by Barbara, is lashing out with harsh rhetoric that is raising eyebrows.
"She went to the hospital and tried to deliver flowers to her daughter and was told that her daughter's not keeping visitors," Milano said, according to ABC News.
Knight was released from a Cleveland hospital on Friday. The hospital released a brief statement on her behalf and Michelle's location is unknown - apparently by her own choice.
Article continues below advertisement
"It was hell for her, too," Milano said about Barbara, according to ABC.
The network added that Milano said:
"(Barbara) came up here to be with her daughter, to help her daughter, to hug her daughter, to help her heal, and she's been stonewalled right down the line...It's abhorrent."
But multiple reports are strongly indicating Michelle has not wanted to see her mother. The hospital would not say to whom she was released on Friday.
A rumor spread that Michelle was taken to the DeJesus' house and Barbara and Michelle's grandmother showed up there on Friday. But there was no sign of Michelle.
"It's irritating because I don't know what's going on, why they're hiding her from me," Barbara said in a TV interview.
But it is unlikely that anyone is "hiding" Michelle from her mother.
"This sounds like it's Michelle's choice at this point," an anchorwoman for WKYC-TV said.
Michelle had a troubled life before Ariel Castro snatched her off the street and plunged her into a living nightmare. She was bullied - or worse, according to some reports - at school, then gave birth to a baby who was eventually removed from her care by authorities.
Because of these and other events, some believed she ran away at the time she turned up missing.
Now it appears her life-long drama is not over.