Amanda Bynes: 'I Had Skin That Was Like Webbing In Between My Eyes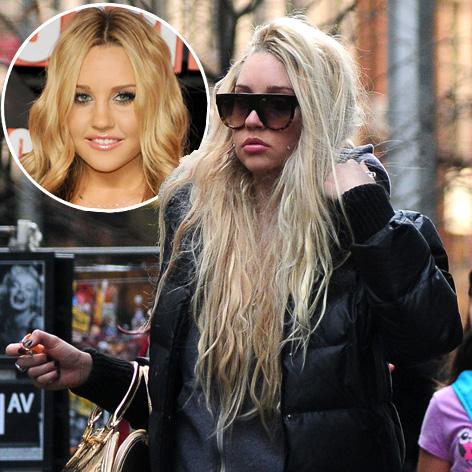 Amanda Bynes has taken to her Twitter page to make a startling -- even for her -- revelation.
"I had a nose job to remove skin that was like a webbing in between my eyes. I wasn't going to tell anyone, but I look so much prettier in my new photos," the former actress wrote.
The "webbing" she refers to seems to have only visible to the High School Musical star, but she is sharing the nose job news because she only wants magazines and websites to use current, post-surgery photos of her.
Article continues below advertisement
"I'm so sick of magazines and blogs using old photos! When will they stop? I will never look like that again! Having surgery was the most amazing thing for my confidence!"
As RadarOnline.com exclusively reported, Amanda recently reconnected with her concerned parents but her bizarre behavior sadly shows no signs of stopping.