Trayvon Martin's Family Settles Wrongful Death Suit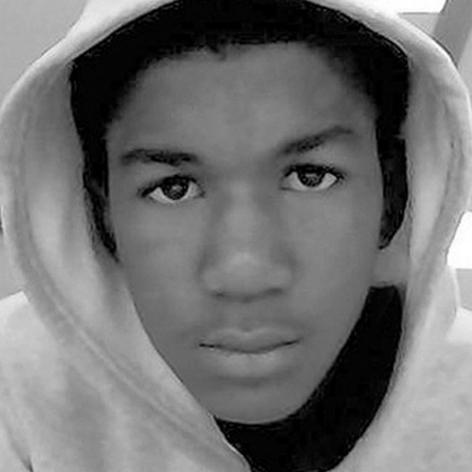 Trayvon Martin's parents have settled a wrongful-death claim against the homeowners association of the Florida gated community where their teenage son was shot and killed.
Martin, 17, was gunned down by Neighborhood Watch volunteer George Zimmerman just steps away from his father's home in Sanford on Feb 26 2012.
Benjamin Crump, an attorney for the Martin family, filed paperwork outlining the settlement - believed to be for more than $1 million on Friday.
Article continues below advertisement
Zimmerman goes on trial on June 10 for second-degree murder for the young boy's killing.
Prosecutors contend that Zimmerman profiled Martin, a black teenager, then pursued him against the advice of police and shot him during an altercation.
Zimmerman insists he shot Martin in self-defense.