Tara Reid Throws Hissy Fit After Being Denied Discount At L.A. Store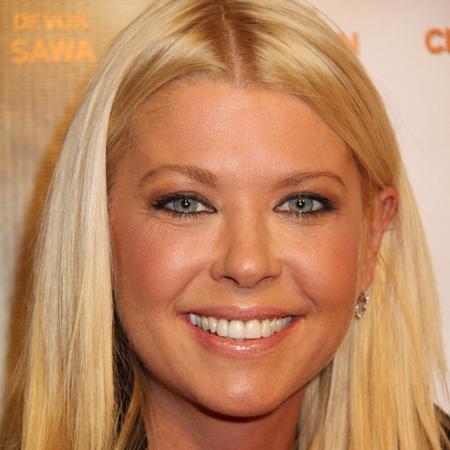 Looks like Reese Witherspoon isn't the only Hollywood notable pulling the 'Don't you know who I am' celebrity card lately.
American Pie star - and well-known party animal - Tara Reid reportedly threw a hissy fit at a trendy L.A. store recently when her request for a discount was denied, according to The New York Post.
Reid, 37, was reportedly shopping for an outfit for the Coachella Musical Festival at edgy Brit brand All Saints last week when she was overheard yelling at store employees for refusing to give her a discount because of her "fame," eyewitnesses told the paper.
Article continues below advertisement
"She was screaming," said a source. "She had to be escorted out by security. She seemed drunk."
According to one witness, "She said she needed an outfit for Coachella." But, the spy added, Reid "demanded a discount." When the store refused, she insisted she deserved the discount "because of her fame." She then "began to scream at them and was escorted out."
A rep for Reid gave the Post a different version of what, they claim, actually happened.
"Tara gets a huge discount with All Saints in the UK and Paris because she's a walking billboard for them," the rep said. "She gets photographed . . . so they give her huge hookups. We told them we get a discount, and they said they'd email the press team."
The rep says the actress was in a dressing room when a sales clerk informed her that she'd been denied. "Tara didn't think it made sense and asked them to check again," the rep said.
The store offered to hold Reid's items for her, according to the rep, and Tara left empty-handed.
The rep also denies the actress was in any way impaired. "She was definitely not drunk. People love to say Tara's hammered and this and that . . . whoever is saying that is not on Team Tara," the rep said.
The store declined to comment to the Post.