Celebs Get Their Party On At Coachella Music Festival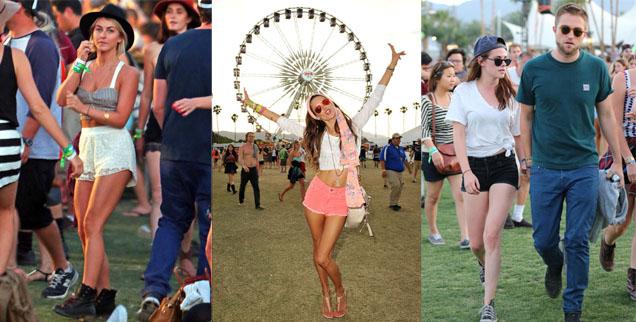 It's supposed to be all about the music, but for many Hollywood stars the Coachella Music Festival is the party of the year!
Game of Thrones star Alfie Allen was spotted -- how shall we say this -- 'napping' with his head on a pal's shoulder.
Sisters Tallulah and Rumer Willis spent Saturday at the Festival grounds in little more than bathing suits.
Lindsay Lohan couldn't stay away, and brought her 16-year-old brother, Cody, along for the fun.
Article continues below advertisement