Where's Kourtney? Scott 'Lord' Disick Parties Until 3am In London — With Two Mystery Blondes!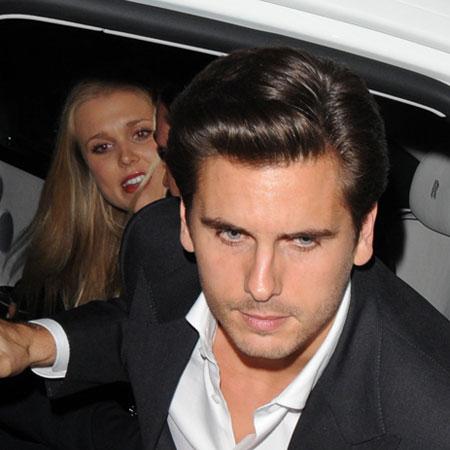 Kourtney Kardashian's baby daddy Scott Disick's has some explaining to do.
The 29-year-old male socialite, nicknamed "Lord Disick," spent until 3 a.m. at London's Cuckoo Club, leaving in a taxi which two mystery blondes later piled into. While he entered in a three-piece suit, he left looking disoriented and disheveled.
Kourtney was not in London with Scott, as she left for a Greek vacation Thursday with the rest of reality TV's first family.
Article continues below advertisement
The photos might not come as a surprise to some, as Scott's flaws as a partner -- including weight barbs and trust issues -- were closely chronicled on the past season of the family's spin-off Kourtney and Kim Take Miami.