No Wedding Bells For Kourtney Kardashian! Scott Disick Wants To Stay Single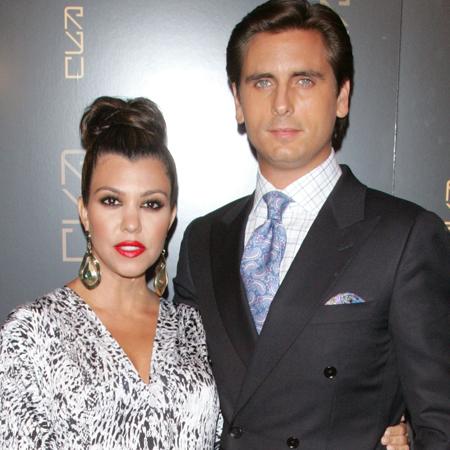 Here's guessing Scott Disick isn't humming Beyonce's hit song, Single Ladies (Put A Ring On It), anytime soon.
In E!'s upcoming special, Ryan Seacrest With the Kardashians: An E! News Presentation, Ryan asks Scott Disick, Kourtney Kardashian's longtime boyfriend and daddy to their kids, Mason and Penelope, about the possibility of marriage.
"I think if it's not broke, don't fix it. You know what I mean?" Scott replied.
Article continues below advertisement
When asked if he or Kourtney would be more eager to tie the knot at this point, Scott replies, "I feel like I used to want to get married more than she did.
"And then being that she was always so not interested, I've decided not to be."
As RadarOnline.com previously reported, Kim Kardashian will also be featured in the E! special.
A source close to the situation tells RadarOnline.com that Kris Humphries thinks that his estranged wife is doing the tell-all interview in a desperate attempt to limit the damage that their divorce trial will cause.
The television special suspiciously falls two weeks before pregnant Kim, 32, is due to square off before a judge over her failed marriage.
"Kris is very suspicious of the timing," an insider told RadarOnline.com.
"In Kris' opinion, it's definitely being done as damage control before testimony in the divorce trial, which is expected to reveal that aspects of Kim's reality shows are staged.
"Kim will be forced to testify under oath that scenes of the reality show, including a conversation she had with mom about the breakdown of her marriage to Kris, took place after she had filed for divorce."
Ryan Seacrest With The Kardashians: An E! News Presentation will air on the network on Sunday, April 21, two months before the eighth season of Keeping Up With The Kardashians premieres on June 2.