Acclaimed Film Critic Roger Ebert Dead At 70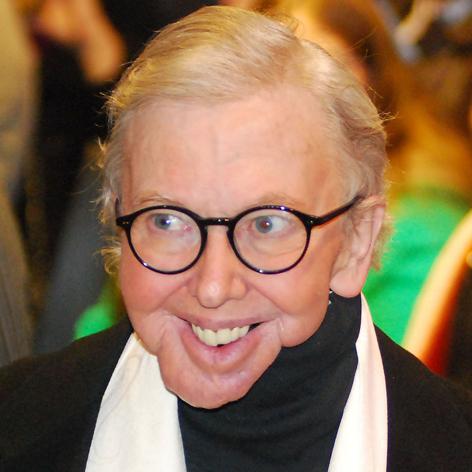 Acclaimed Chicago film critic Roger Ebert passed away on Thursday at the age of 70, RadarOnline.com is reporting.
The Pulitzer Prize-winning critic lost his battle with cancer a family friend told the Chicago Tribune.
Ebert — survived by his wife Chaz Hammelsmith - was a movie critic with the Chicago Sun-Times for more than 45 years.
Originally teamed with Gene Siskel for their famous Siskel and Ebert television programs, Siskel passed away in 1999 at the early age of 53 from complications after a growth was removed from his brain.
Article continues below advertisement
Ebert then teamed up with his Sun-Times colleague Richard Roeper who has yet to comment on his partner's death.