Glee Couple Alert! Patty Duke & Meredith Baxter To Star As Lesbian Lovers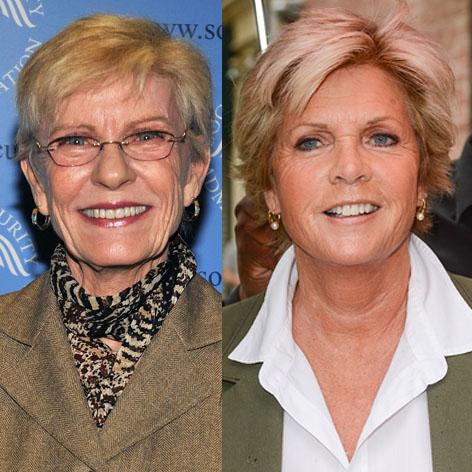 She came out as a lesbian a few years ago. Now Family Ties actress Meredith Baxter is going to play a gay character onscreen in an upcoming episode of Glee.
According to E! News, the Eighties TV star will pair up with Oscar winner Patty Duke to play a lesbian couple who have been together for 25 years.
The women are rumored to film their first scenes as part of the season finale, which will be shot next week.
Article continues below advertisement
Baxter, 65, and Duke, 66, will also reportedly become regulars on the show next season.