Mom Of Boston Marathon Bombers Was Arrested For Shoplifting Last Year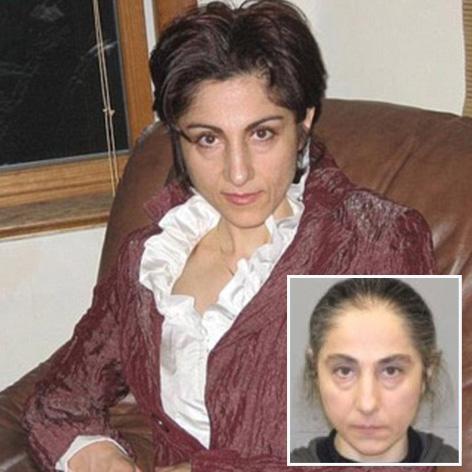 In another sickening twist in the Boston bombing case, RadarOnline.com has learned that the mother of the two young men suspected in the crime was arrested for shoplifting pricey clothes from Lord & Taylor last year!
Ironically, her sons Tamerlan and Dzhokhar Tsarnaev were captured on surveillance video cameras from a different Lord & Taylor store along the marathon route--which helped lead to their arrest.
Article continues below advertisement
According to the Natick, Mass, patch.com, Zubeidat K. Tsarnaeva, 45, was arrested in June, and her booking included her mugshot, obtained by Radar.
She was charged with larceny and two counts of malicious/wanton damage and defacement to property for allegedly stealing $1,624 worth of clothes from the ritzy department store.
It's unclear at this time, however, how the charges were resolved.
Zubeidat is now claiming her sons are totally innocent.
"This is a set up," she declared Friday.
Tamerlan, 26, who was killed in a shoot-out with law enforcement, and Dzhokhar, 19, who was seriously injured and is in custody, are "100 percent innocent," she insisted.