Michael Jackson Was 'Messed Up Depraved Junkie' Says Former Staffer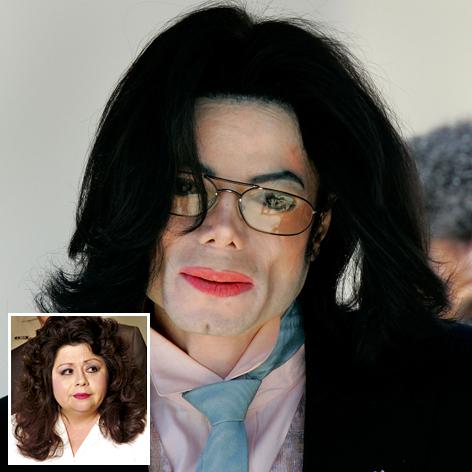 Michael Jackson was nothing more than a "junkie," a former staffer who worked closely with the King of Pop is now saying.
Jackson died on June 25, 2009 but according to Adrian McManus, the pop star actually "died" twice before from drug overdoses.
McManus, the singer's personal maid, told the UK's Sunday Mirror that it wasn't uncommon for staffers to find their boss passed out from his abuse of prescription medicine.
Article continues below advertisement
"One day I knocked on his door, but got no answer so I went in to clean. He was lying on the bed, motionless, looking very pale. I called several times, but he didn't answer. As I got closer his eyes were open and he appeared not to be breathing," McManus told The Mirror.
"My heart sank as I thought he was dead. I called his name for several minutes. I feared that he was gone for ever, but then he came to suddenly. He didn't say a word, but burst into tears."
A similar incident occurred just a few weeks later in 1993 when a guard found Michael's seemingly lifeless body by the edge of his swimming pool.
"The guard thought he was dead. He feared the worst, trying to wake him by shaking and shouting at him. He couldn't find a pulse and he didn't appear to be breathing," McManus recalled.
"It is a shock that people didn't realise he had such issues, as it was common knowledge in the 1990s. Michael was not a pop hero, but a messed- up, depraved junkie, who was manipulative, twisted and demonic," McManus said. "I still have nightmares thinking about Neverland."