Exclusive
Matt Lauer Concerned TODAY Show Controversy Will Affect Future Employment Opportunities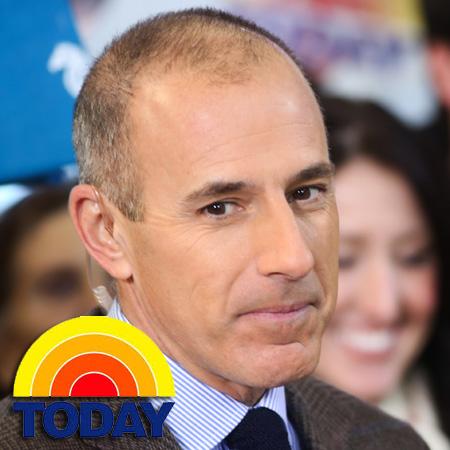 Matt Lauer is concerned that the controversy he has been embroiled in over his reported role in having Ann Curry fired from the TODAY Show last year, will negatively affect his future employment opportunities, RadarOnline.com is exclusively reporting.
"Matt recognizes he is no longer the media darling he used to be and he's blaming his fall from grace on NBC bosses for bungling Ann Curry's exit," a source tells Radar. "This has been a public relations nightmare for pretty much everyone associated with the show, but Matt has clearly been singled out. He knows he won't be staying at NBC once his contract expires and he's concerned that he won't have the career opportunities he had before this whole fiasco started. His image has taken a huge hit and it would be very unlikely Matt would be able to have his own talk show now, which has always been his goal. Women just wouldn't tune in to watch because of the Ann Curry debacle."
Article continues below advertisement
Meanwhile, Don Nash, executive producer of TODAY, told TV Guide that the morning news program, reeling after months of ratings defeat at the hands of Good Morning America, "could be much worse without" the beleaguered host — a sentiment that is not echoed by many of the cast and crew.
"The mood on the TODAY set is very, very grim," the source says. "There is a ton of pressure on everyone to get back on track and knock GMA out of first place. Matt is always in a foul mood these days and he is clearly trying to figure out his exit strategy and his next move. It's always been all about Matt and many of the staffers believe that the sooner he goes the better."