Boston Bombing Suspect's Widow Wants His Remains To Be Released To His Family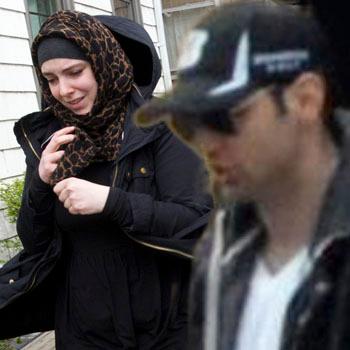 Article continues below advertisement
Tsarnaev, 26, died after a gunfight with police after running out of ammunition before his brother Dzhokhar, 19, dragged his body under a vehicle hot-footing it from the scene.
According to the authorities, the cause of Tsarnaev's death has been determined, but will remain private until his remains are released and a death certificate is filed.
He has relatives in the U.S. although his parents are still in Russia.