'Lucky Boy' Who Got 'A Well Deserved Spanking': Read ALL The Explicit Messages Jodi Arias Sent To Murdered Ex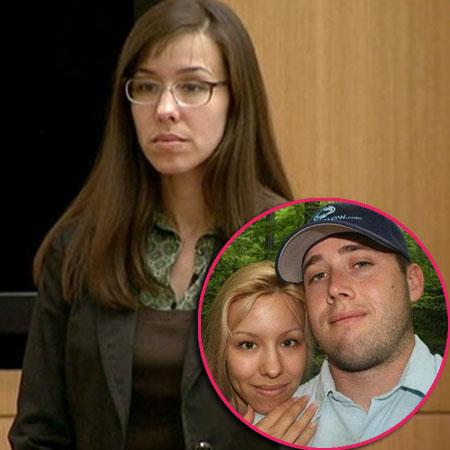 Sweet and loving or toxic and deranged?
It's the question trial watchers have been asking after watching marathon testimony and pouring over exhibit after exhibit in the Jodi Arias
murder trial in Phoenix, Arizona. Some of the most graphic pieces of evidence presented to the court have been text messages and letters between the 32-year-old Californian woman and Travis Alexander, the man she killed in June 2008. Arias is claiming she murdered him in self-defense.
Article continues below advertisement
The missives offer a startling insight into the pair's dysfunctional relationship, and RadarOnline.com is publishing some of the most explosive messages.
Among the X-rated texts to Alexander, a devout Mormon, before she butchered him to death are promises she'd give him, who she described as "lucky boy," a "well deserved spanking" and a "pounding."
Other crude responses from Arias included describing herself as a sex slave, who liked to "rejoice in being a wh*re who's sole purpose in life is to be mine to have animalistic sex with."