Fashion icon Lilly Pulitzer Dead At 81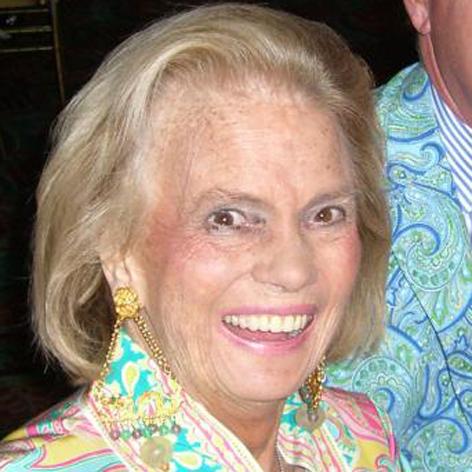 Lilly Pulitzer, the fashion designer famed for her tropical print dresses, has died in Florida.
"Style isn't just about what you wear, it's about how you live," Pulitzer was famous for saying, and her dresses were a mainstay of every wardrobe in the 1960s and 1970s. Even First Lady Jacqueline Kennedy was a fan.
The still popular line is now mostly seen in resort areas.
Lilly was first wed to Pete Pulitzer, the grandson of newspaper publisher Joseph Pulitzer, whose financial gift to Columbia University established the Pulitzer Prize. They divorced in 1969. She later married Enrique Rousseau who died in 1993.
Article continues below advertisement
Pulitzer was 81 at the time of her death.