'3 Doors Down' Bassist Charged With Vehicular Homicide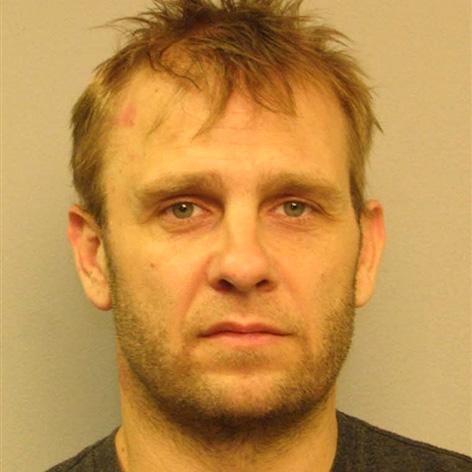 Robert Todd Harrell, bassist for the rock group 3 Doors Down was charged with vehicular homicide Friday night following an accident in Tennessee.
Cops say Harrell was driving his 2011 Cadillac CTS at a high rate of speed when he clipped a pick up truck sending it careening into a guardrail and then down an embankment where it overturned. The driver, Paul Shoulders was ejected from the truck and killed.
Article continues below advertisement
Harrell showed indications of impairment at the scene, reports WMCTV, and failed field sobriety tests.
Police said he admitted drinking hard cider and taking Lortab and Xanax.
He was also charged with bringing controlled substances into the jail. During a search at the booking room, Davidson County Sheriff's deputies discovered a plastic bag concealed in Harrell's sock that contained 8 Xanax pills, 24 Oxycodone pills and 4 Oxymorphone pills.
"We are deeply saddened by the passing of Paul Howard Shoulders, Jr. Our hearts and prayers go out to his family and friends at this difficult time," said a statement on the band's website.