Exclusive
Maria Shriver In Talks To Become NBC Special Correspondent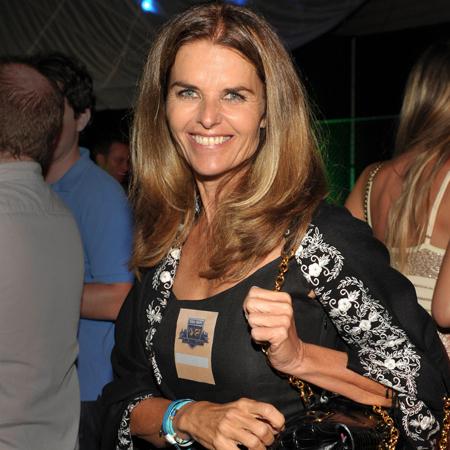 Maria Shriver, who appeared on the TODAY show earlier this week to report on the inauguration of Pope Francis, could soon be spending a lot more time on camera, as Arnold Schwarzenegger's estranged wife is in talks with NBC to become a special correspondent, RadarOnline.com is exclusively reporting,
"Maria is in talks to become a correspondent at large for NBC," a source tells Radar. "The role that is being proposed would enable Maria to have the flexibility to appear on TODAY, NBC Nightly News and Dateline. Network execs have told Maria she could pick which stories she would want to report on and how often she would work. She absolutely wouldn't be moving to New York City because her son Christopher is still in high school in L.A.
Article continues below advertisement
"Maria had to give up her job as a reporter when Arnold became Governor of California. She's very excited about the prospect of returning back to reporting -- and she thoroughly trusts NBC."
As TODAY continues to be trounced by rival Good Morning America, there's a belief within NBC that Shriver could provide a much needed ratings boost for the floundering show -- in addition to strong moral support for floundering host, Matt Lauer.
"When Maria was reporting alongside Matt this week, she really tried to cheer him up," the source says. "She thinks Matt was unfairly blamed for Ann Curry being axed, and has been made to be the scapegoat. Maria's a total pro and has been a long time friend to both Matt and his wife Annette . She just has this amazing ability to unify people, and the TODAY crew really enjoyed working with her again."